The choice of caterer is an important one on this important day. We offer top-notch service and the highest quality food for the best price available. Choose from the menus below or let us create a custom wedding menu for you.  With our experience and dedication, we guarantee you will love the food for your big day.
Wedding Menus Starting at $8.95 Per Person
---
Choice of Entree:
Rosemary & White Wine Garlic Chicken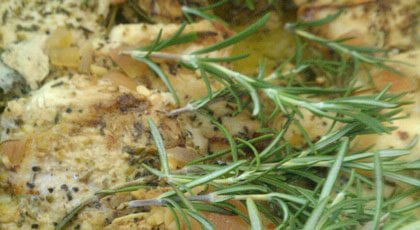 .
A tender, six-ounce chicken breast oven roasted to perfection and served with a creamy white wine garlic butter sauce.
Pan-Seared Chicken Marsala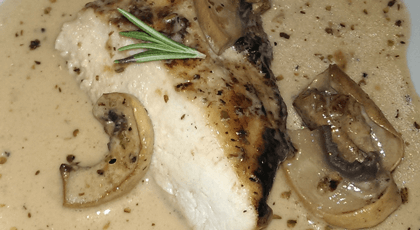 .
---
Brown Sugar & Sage Pork Loin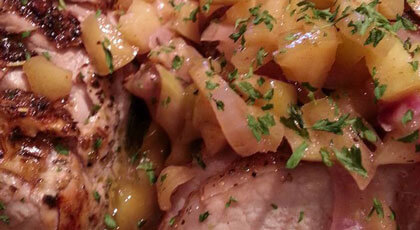 .
Pork tenderloin slow, oven roasted with a delicious mix of brown sugar, sage and garlic.
Red Wine & Mushroom Beef Tips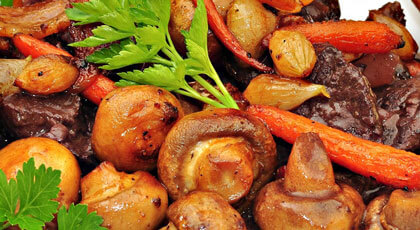 Mushroom Beef Tips by Jeffrey W. is licensed under CC BY 2.0
Premium sirloin steak tips sauteed with red wine, mushrooms and our own special blend of herbs.
White Wine Chicken with Mixed Vegetable Medley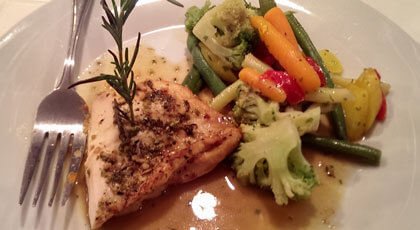 .
---
Choice of Vegetable:
Steamed Chef's Vegetables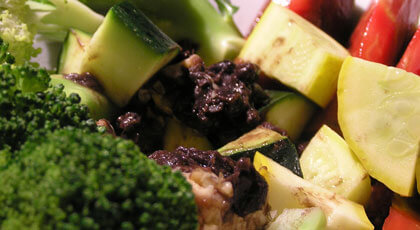 Steamed Vegetable by Laurel F. is licensed under CC BY 2.0
A delectable mix of green beans, asparagus, carrots, broccoli, cauliflower and the Chef's choice of seasonable vegetables.
Green Beans Almondine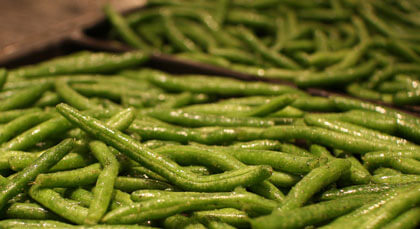 Green Beans by Arvind Grover is licensed under CC BY 2.0
---
Grilled Asparagus Spears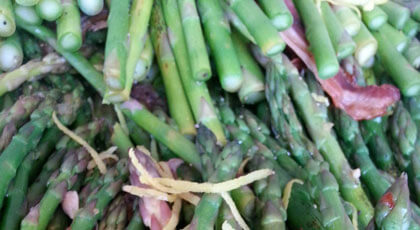 Asparagus Spears by Dani Lurie is licensed under CC BY 2.0
Fresh asparagus spears seasoned with lemon zest and honey and grilled with black pepper bacon.
Candied Carrots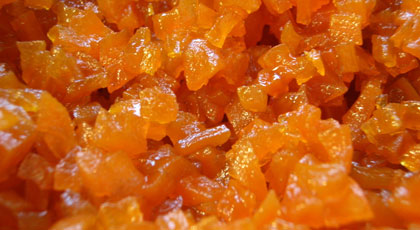 Asparagus Spears by Joy is licensed under CC BY 2.0
---
Choice of Starch:
Wild Rice Pilaf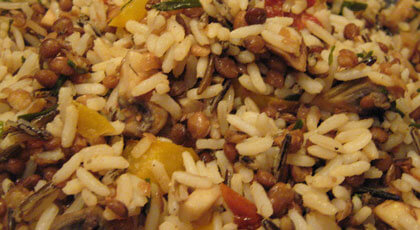 Long grain and wild rice pilaf by Charley is licensed under CC BY 2.0
---
Garlic & Parmesan Mashed Potatoes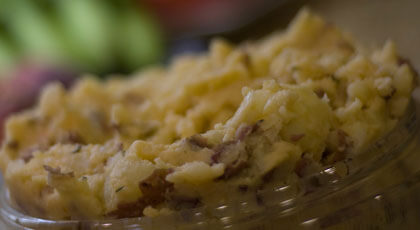 Garlic Mashed Potatoes by Paul Martin is licensed under CC BY 2.0
Made fresh, the day of the event, with just the right amount of cream, butter, minced garlic and parmesan.
Oven-Roasted New Potatoes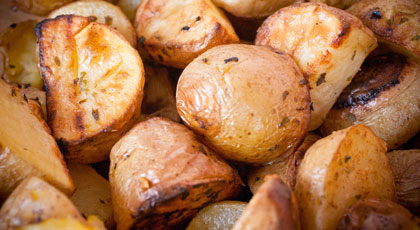 Oven-Roasted Potatoes by Clemens v. Vogelsang is licensed under CC BY 2.0
---
Each Meal Comes With Dinner Salad, Dinner Rolls, Plates and Silverware for

Groups of 100 or More People. We also offer vegetarian, vegan or other specialty menu options for people with specific dietary restrictions at no additional charge.